Target Global Sourcing
Target Global Sourcing is a vital part of Target's supply chain, responsible for working with vendors around the world to deliver high-quality, trend-right and owned-brand products to our Target stores in the US, all at a great value. Our purpose is to drive a competitive advantage for Target through owned-brand sourcing, expand sales and profits, deliver quality and value in products, and manage expenses through an engaged global team that demonstrates uncompromising business ethics.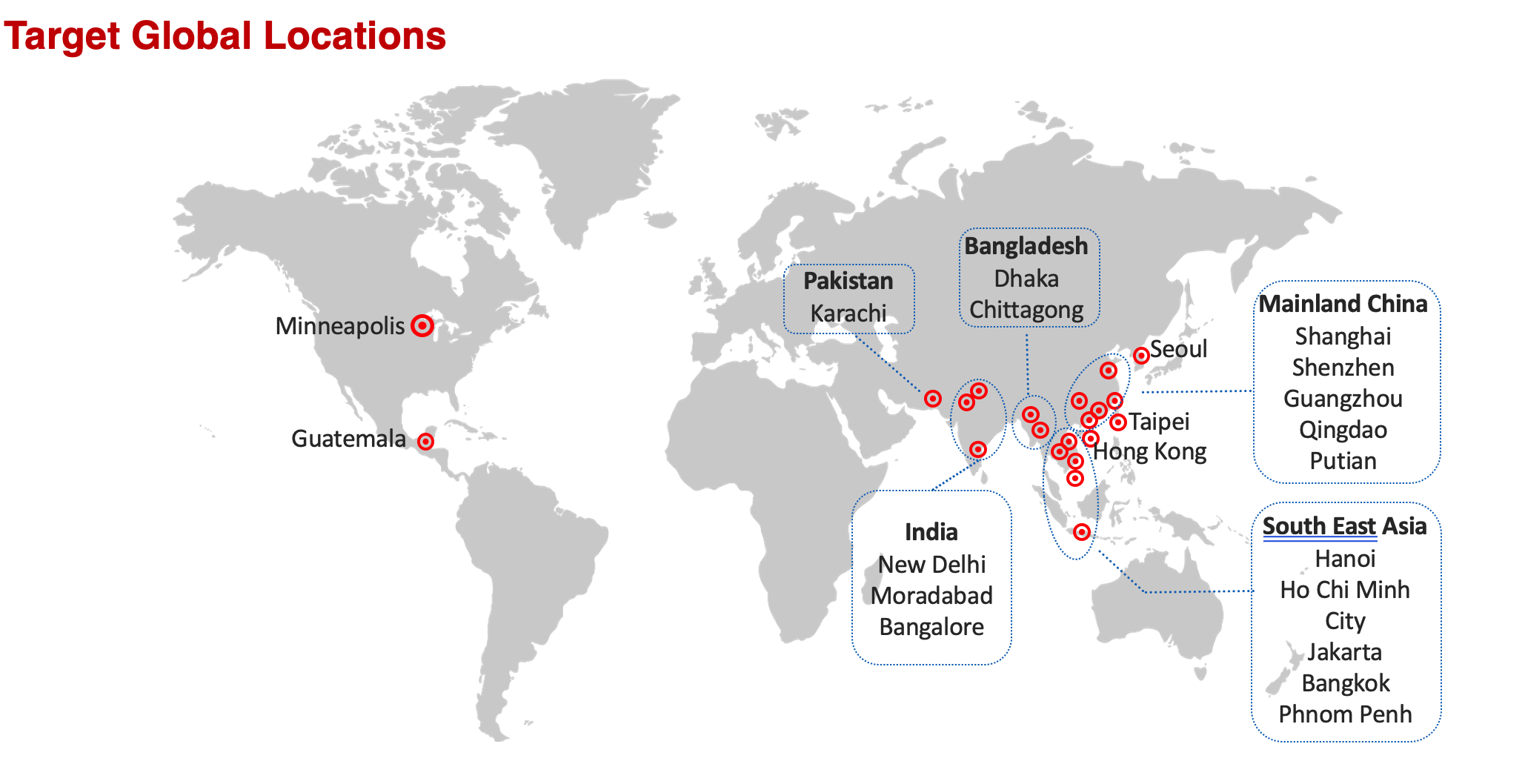 There are 21 global sourcing offices across the globe in Mainland China, Hong Kong, Taiwan, South East Asia, South Asia and Central America, with our HQ in Minneapolis in the US. We focus on wide variety of Target Owned-brand hardline and softline products. We are all Target team members, yet we are different and unique. Becoming a team member in Target Global Sourcing means joining a welcoming community of mutual care and respect, an inclusive community that values your uniqueness and diverse voices, and a dedicated community in which we strive together to make a meaningful and positive impact to our guests and the planet. We become who we are through our culture – Care, Grow, and Win Together.

Target owned brands


There's something for everybody to love at Target, with more than 45 private labels (we call them "owned brands") to choose from. Differentiating with owned brands and a curated selection of national brand products is core to our strategy, and what guests expect from Target. See some of our many owned brands below.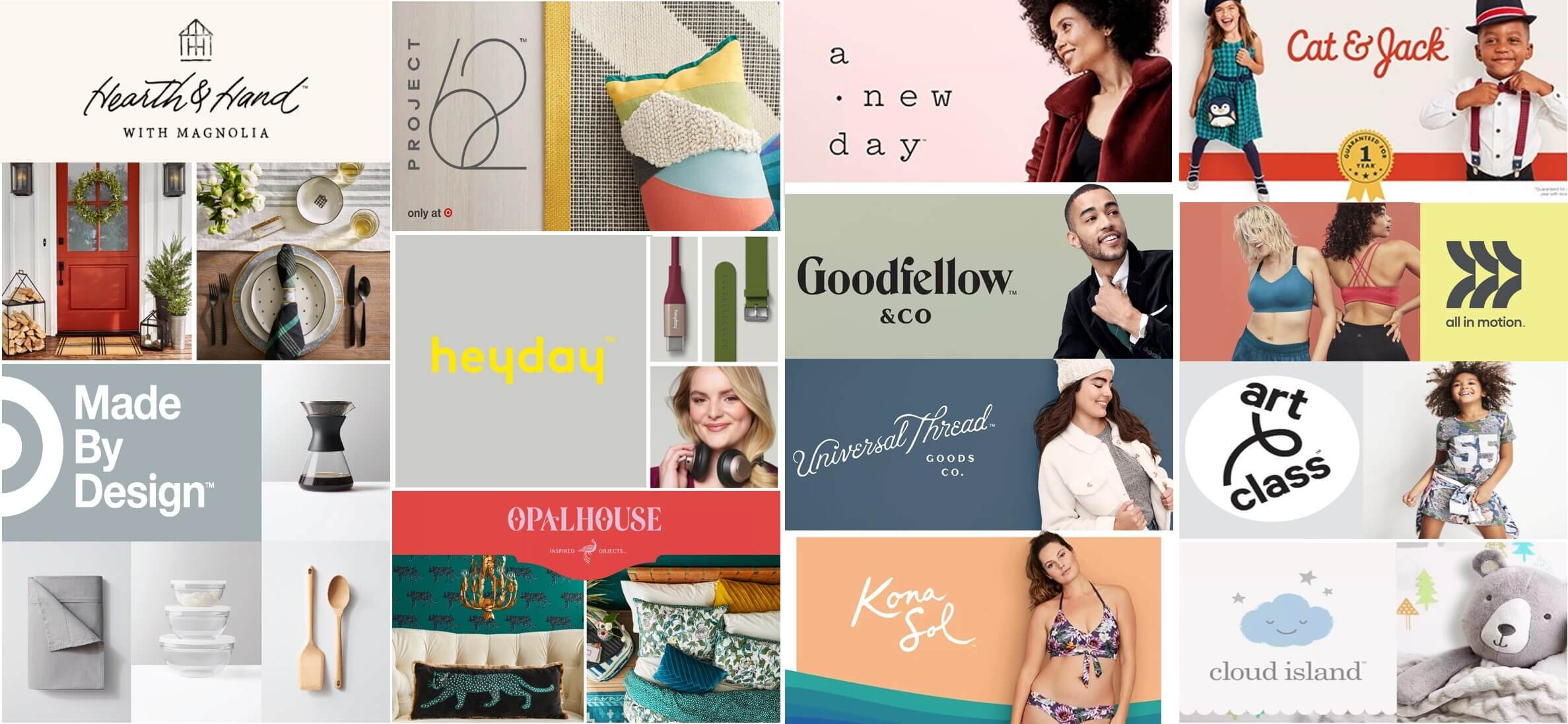 Explore jobs