Mainland China
Target prioritizes developing products that have a positive impact on people and the planet. Our goal is to deliver exceptional value, quality and style to elevate Target as the premier retailer in a competitive global marketplace.

The first of Target's five Mainland China offices opened its doors in 1994 in Shanghai. As Target continues to focus on responsible sourcing for owned brands, four more Mainland China offices have opened in Guangzhou, Qingdao, Shenzhen, and Putian within decades.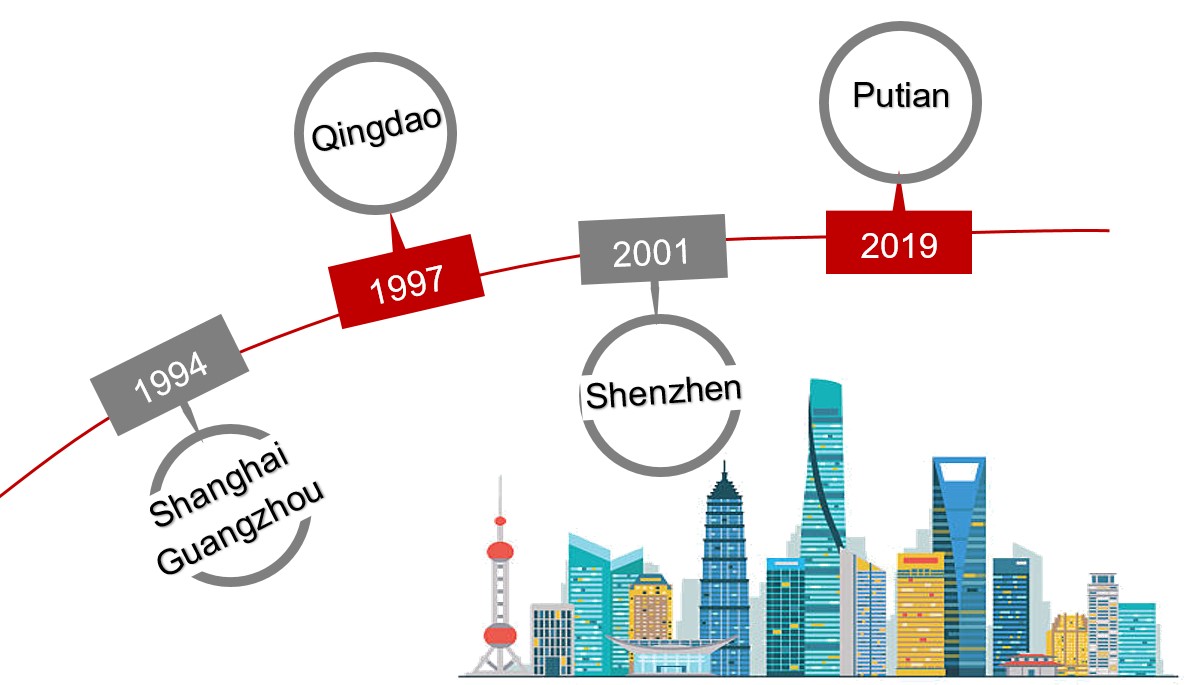 Target continues to evolve at an incredible pace. Our Mainland China teams reimagine how we offer the innovative, guest-inspiring items that Target is known and loved for. Our teams are collaborative, and we embrace diversity and promote a culture of mutual care and respect.


Types of jobs in this area:
Global Sourcing
Product Safety & Quality Assurance
Responsible Sourcing & Sustainability
Global Raw Materials
Raw Materials Assurance
Technical Design
Footwear
Strategy & Operations
Global Supply Planning
International Logistics
Global Trade
Packaging
Global Investigations
Technology Services
Finance
Human Resources
Learning & Development



Explore our jobs: