Here's how Target is thanking our team with extra pay during some of the busiest holiday moments.
Earn an extra $2/hr on select weekends and holidays. learn more!
now hiring for the holidays
As one of the world's leading and most recognized brands, Target is only made possible thanks to our stores and distribution center teams. And it's our store team members who help to ensure guests can shop with peace of mind. We've taken a number of steps in support of our team and guests, with increased safety measures and operational changes. And, we'll continue to do all we can to help navigate these uncertain times.
join our seasonal team
By joining our seasonal team, you'll help make the holidays happen for guests within your own community. It's important to us that our teams feel safe and are cared for every step of the way. Safety is our top priority and we continue to make updates to create the safest experience possible.
If you are selected to interview for an hourly position with Target, you will be invited to participate in a recorded video interview that you can complete on your own time, within 24-48 hours after being selected.
what to expect if selected for a recorded video interview:
Share with Target your interest and help us get to know you at a time that is convenient for you.
We provide guidance, practice questions, and technical support making the process a positive experience.
You decide when to record, what device to use, and a location where you feel comfortable and confident.
apply now
bring your skills to a place that celebrates you
Do you like helping others and having a flexible schedule? If these traits speak to you and your passions, you could be perfect for our seasonal team:
Your first instinct is to be helpful, ensuring guests feel welcome and your team feels supported
You're inspired by the role you could play in helping guests celebrate the holidays
You're a people person who enjoys interacting with others
You love the idea of working as a team to help deliver for our guests
Stocking, setting and selling merchandise sounds like an interesting challenge
Learn more about positions at Target that we are hiring for: Here
our commitment to social justice
We're committed to stand against racism. We pledge to face anxiety, fear and sorrow with purpose, starting with a $10 million commitment and ongoing resources to advance social justice and support rebuilding and recovery efforts in local communities. Learn more
questions?
View our FAQs for answers to common application questions.
explore local hourly jobs
Click the interactive map to find open hourly store and distribution center roles near you. Or, select the "explore openings" button below and search the term "seasonal" to find what's available for the season. After reviewing the job description, click "apply" to start the application process. Once you've applied, keep an eye on your email for a response from us.
explore openings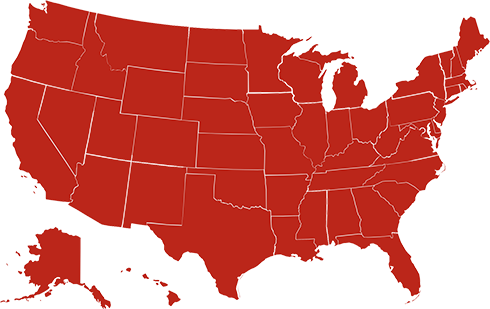 rewards
You'll love the benefits of joining our team
competitive pay

Wages starting at $15/hour*

*Start rates may be higher in select store locations

discounts

10% off in store and at Target.com (plus an extra 20% off a selection of wellness items)

ppe for all

Masks for every shift, plexiglass partitions

flexible scheduling

Options available, including weekend-only availability at some stores

free mental health support

Access to free mental health support including free counseling sessions, legal and financial resources

free virtual doctor visits

Access to free virtual doctor visits (18 years or older)

Target is again providing free flu vaccinations for all U.S. team members – including our seasonal hires – regardless of insurance coverage. (Dependents covered by a Target-sponsored health plan are also eligible for a free flu shot.)

more opportunities

In addition to our stores, Target distribution centers are critical to our success. Our distribution center teams make sure the products that spark joy for guests make it to our stores (and to guests' doorsteps) on time, every time.

Interested in a role in one of our distribution centers? Learn more and apply.